WEST MIDLANDS
---
BIRMINGHAM.
Museum and Art Gallery. Pinto collection of wooden bygones contains some pharmacy items of medical interest.
The General Hospital is a particularly well preserved example of Victorian hospital design, complete with glazed tiles and a conservatory between public corridors and the nurses' home. The University has a Centre for the History of Medicine as part of its medical school
Medical history archive sources are located in the Birmingham City Archives. Special Collections of the University of Birmingham Library and the Warwickshire Record Office include the history of hospitals and medicine in Birmingham. There are papers and records relating to the General Hospital (originally opened in 1779) and the Queens Hospital (opened in 1841). They include papers of William Withering, Lawson Tait and Sampson Gamgee.
The Ronald Cohen Library at the Dental School has works on dental history and the School itself has a collection of research notes and transparencies relating to the history of dentistry.

The Royal Orthopaedic Hospital, Northfield. The library has archival material, including case books from 1819 when founded as the Cripples Union.

EDGBASTON.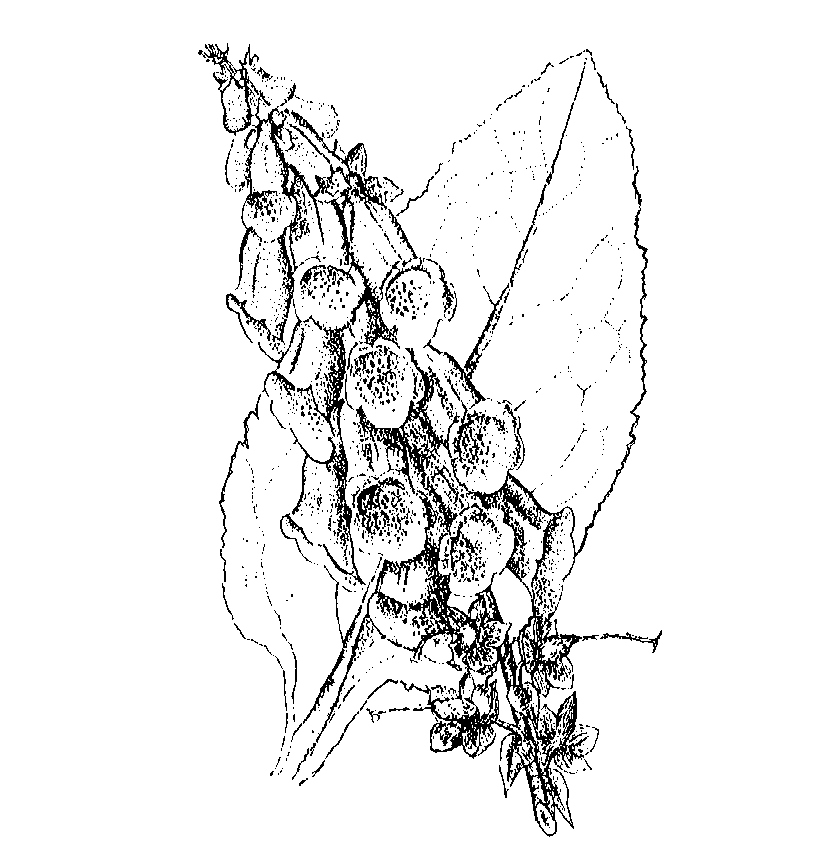 William Withering who described the use of digitalis in the treatment of dropsy lived in Edgbaston Hall. There is a memorial to Withering in the parish church.
The University of Birmingham Library, including the Barnes Medical Library and the library of the Birmingham Medical Institute, has extensive holdings in medical history and includes a collection of about 160 books on the plague.